The Company
The Company was created for the intermediate to advanced dancer. This is a committed program where the dancer needs to audition in August (or schedule an audition class) to be placed on the team. Technique requirements are higher and it is more of a time commitment for the family. Dancers will be training exclusively to compete as a member of this nationally ranked, award-winning competition team. Ballet, jazz, tap and Hip Hop classes are required. 
The dancers are also required to take classes in stretch and conditioning. While it is a lot of training, we also provide monthly social events, including: a year end awards banquet, team sleep overs, Disney Days and much more. The dancers receive a big or little buddy and we make sure that there is good balance between working hard and having fun. 
The Company also performs in our annual Dance Concert. Dancers who compete on this team gain the necessary skills to dance at a college or professional level when they finish this program. Our main mission for this group is to teach dancers life skills using competition dance to aid the student in their future endeavors.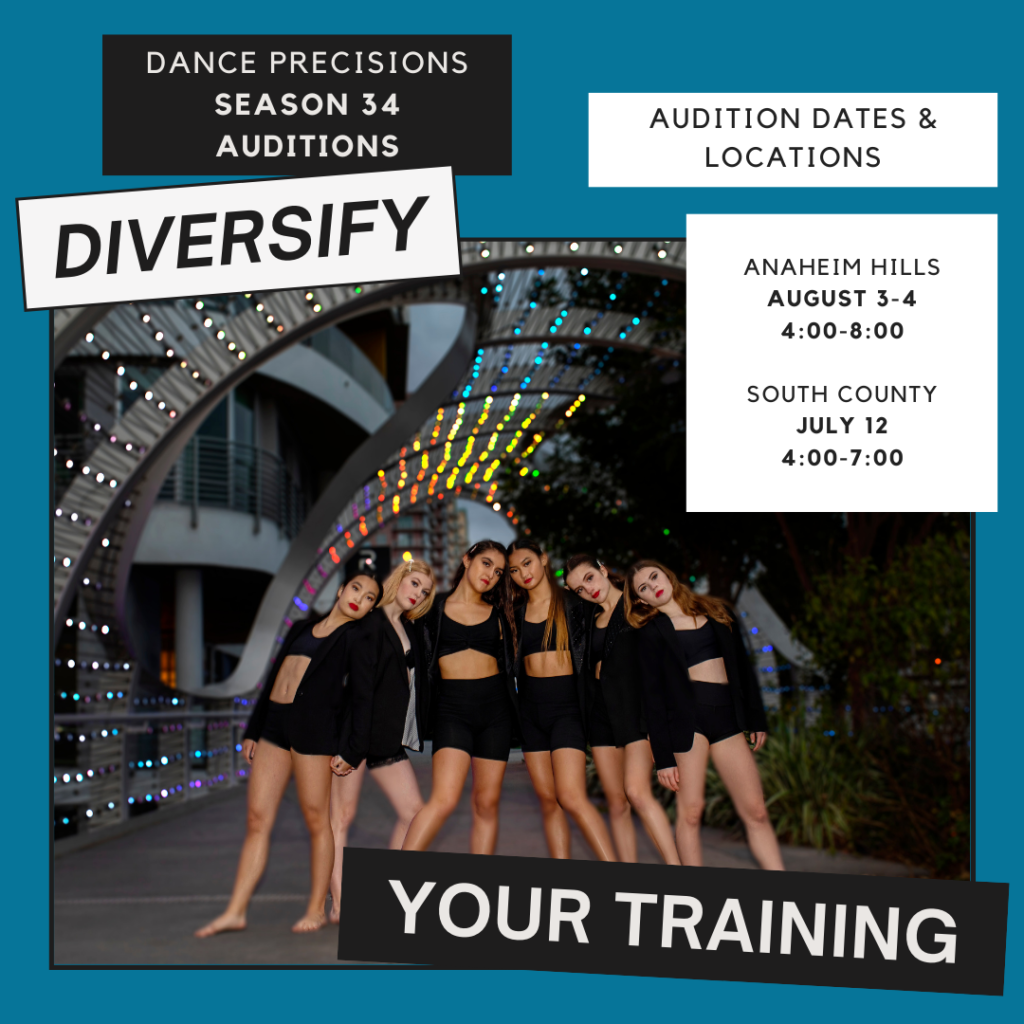 The Company Season 34 Auditions
Interested in joining our team?  Check out our audition dates.  Want to learn more? Fill out the form to get important audition info!
*We have 2 audition locations for you to choose from.  Indicate which location you'd like to audition at on the form below