Schedule your introductory class today!
Dance Precisions
Dance Precisions has been teaching dance since 1988 in the North Orange County area. 

 
The dance teachers are nurturing and work to grow the whole child one dance step at a time.  You will receive evaluations on your child's progress as well as recommendations for new classes that will have your child loving dance.  Any child can learn to dance and in our Anaheim location we have been creating kids that LOVE to dance for 36 years.  You know you are doing something right when your dancers from years past bring their children to dance with you.
With over 20,000 square feet and 6 dance studios, Dance Precisions  boasts one of the largest facilities for dance training.  We also have a homework room, cafe and boutique.  Our classrooms are safe for children because our floors our suspended and cushioned to protect the dancers legs and ankles. 
We want your child to be well rounded…A good student, a good citizen, a good family member and a GREAT dancer!
Try it and see what the buzz is all about!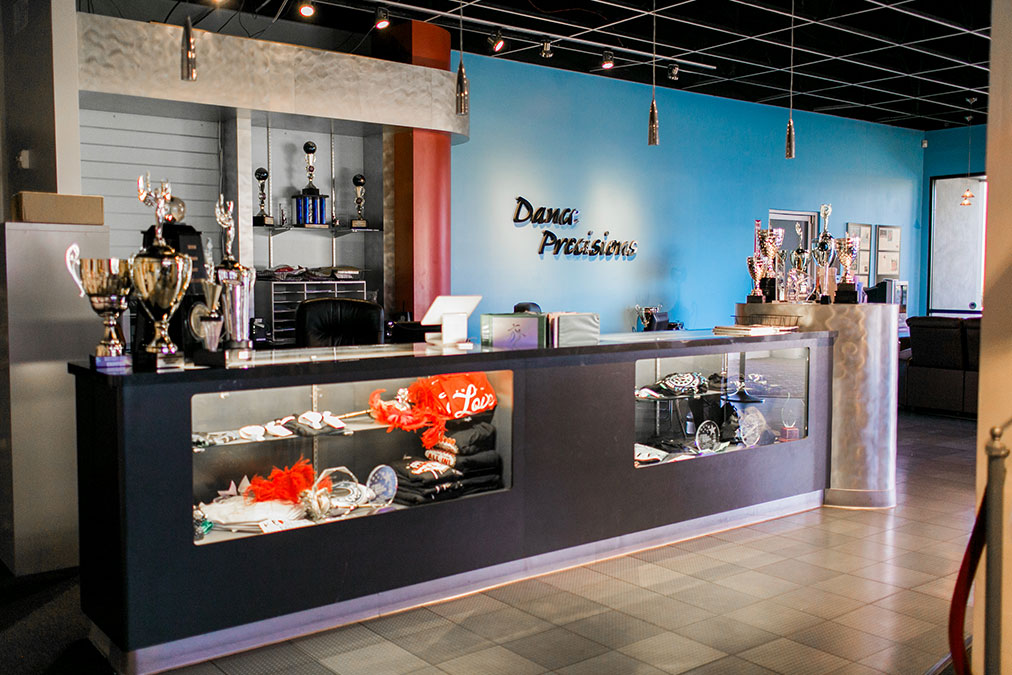 Little Dancin Shoes
Click here to learn about our Little Dancin Shoes program for dancers 5 and under & download a program schedule
Academy
Click here to learn about our Academy program for dancers 6 and up & download a program schedule
Hip Hop & Tumbling
Click here to learn about our Hip Hip program & download a program schedule
A Day In the life of our Little Dancin Shoes Dancers
5468 E La Palma Ave Anaheim, CA 92807
(714) 777-7772
Hours
Monday – Thursday:  3:00 p.m. – 8:30 p.m.
Saturday: 9:00 a.m. – 12:00 p.m. 
CLOSED: Friday & Sunday