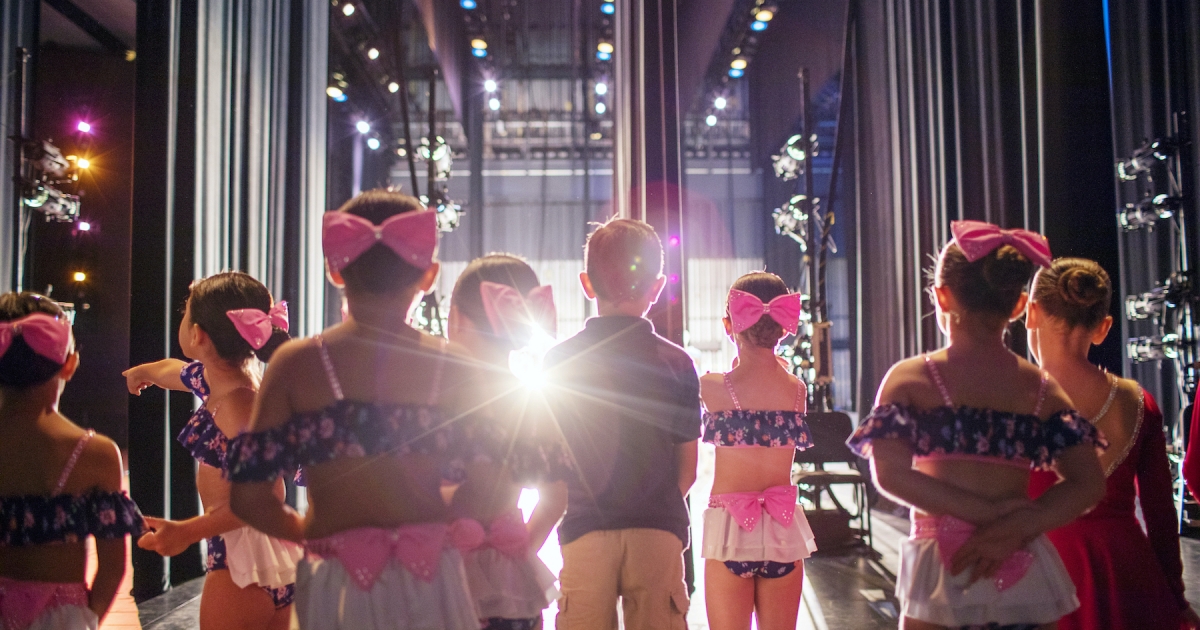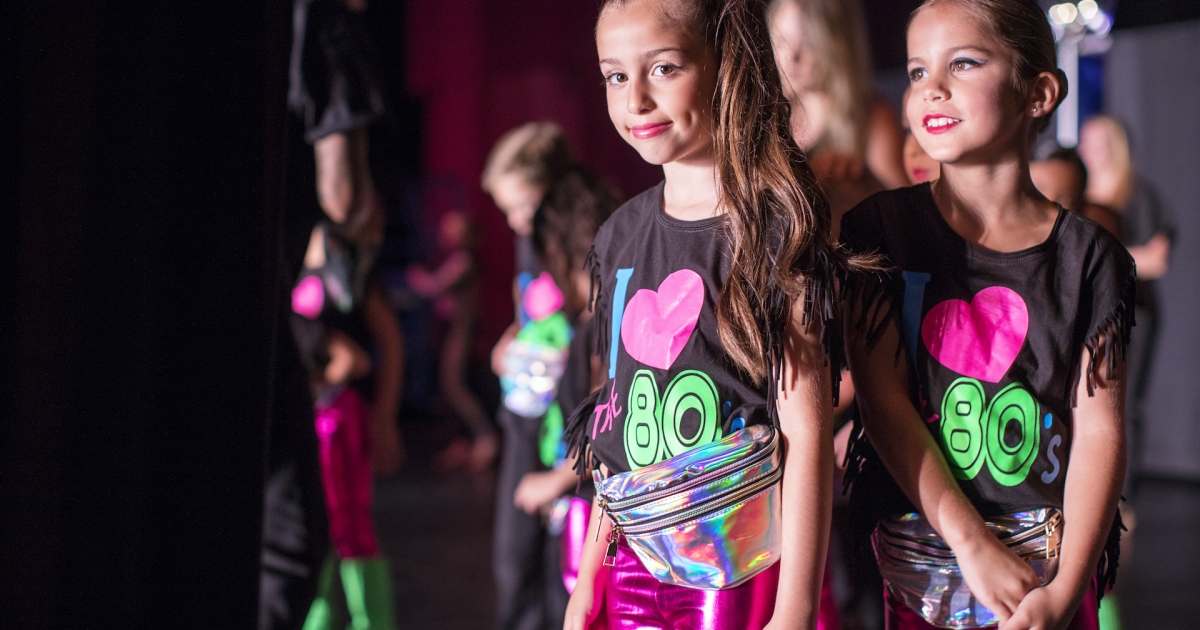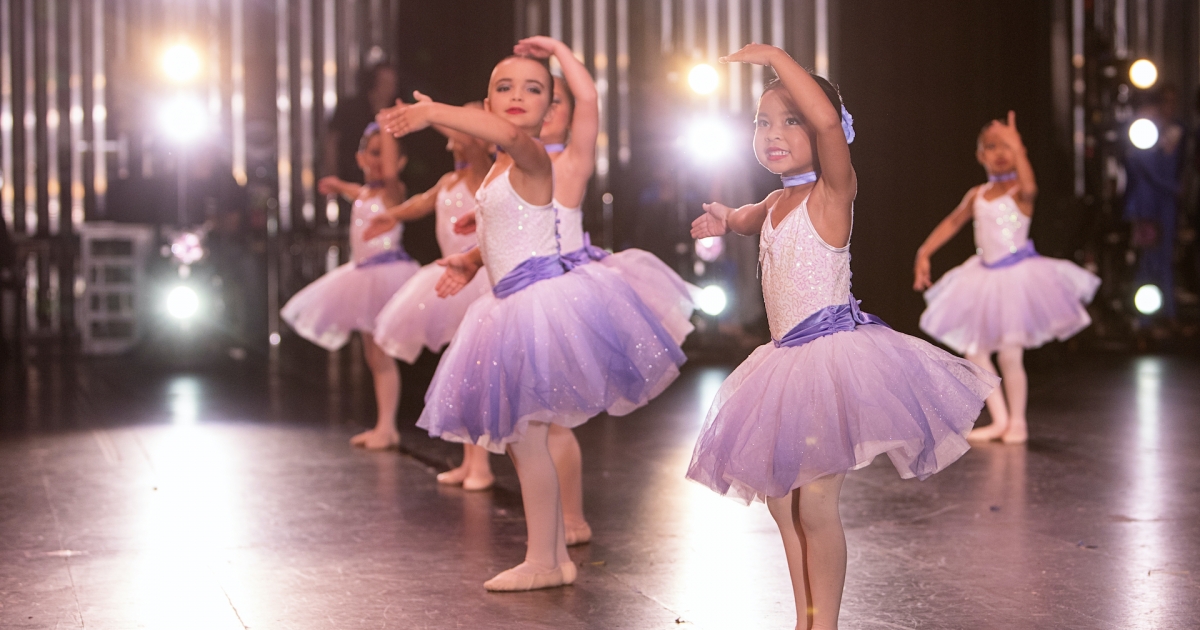 Premiere Team
The Premiere Team is a bridge program to the competition dance world for those dancers who have little to no dance experience. All dancers are welcome to join. You do not need to audition for this team, as all interested dancers will be placed in a group. 
Dancers or parents who do not feel ready to compete can experience a low commitment team without the pressure to win/be competitive. This program is a great jumping off point for dancers to experience the exciting world of dance competition. Dancers are required to take jazz, tap and ballet technique class and will compete three routines. 
The team will compete at three to four local competitions as well as perform in community shows with the our performance groups – lots of stage time for the dancer who loves to entertain! When a dancer joins Premiere they experience what it means to be part of a team. 
Dance Precisions also provides social events and team-building opportunities for Premiere dancers. All Premiere dancers perform twice a year in our Holiday Show in December and our annual Dance Concert in July.
---
Fill out this form for more information on Premiere!