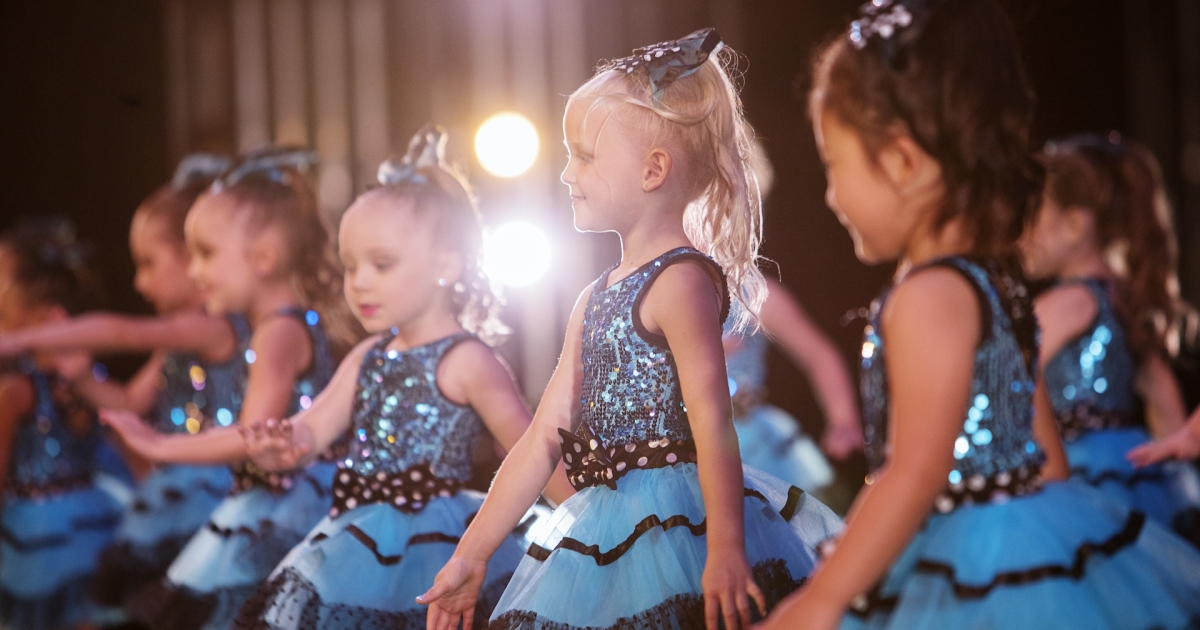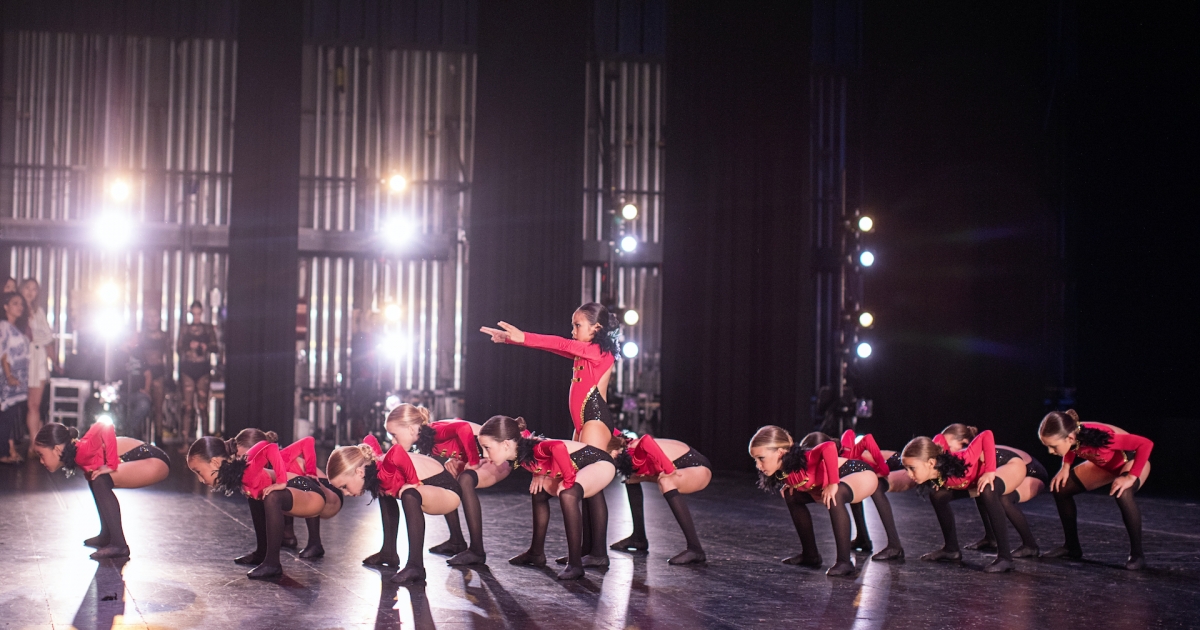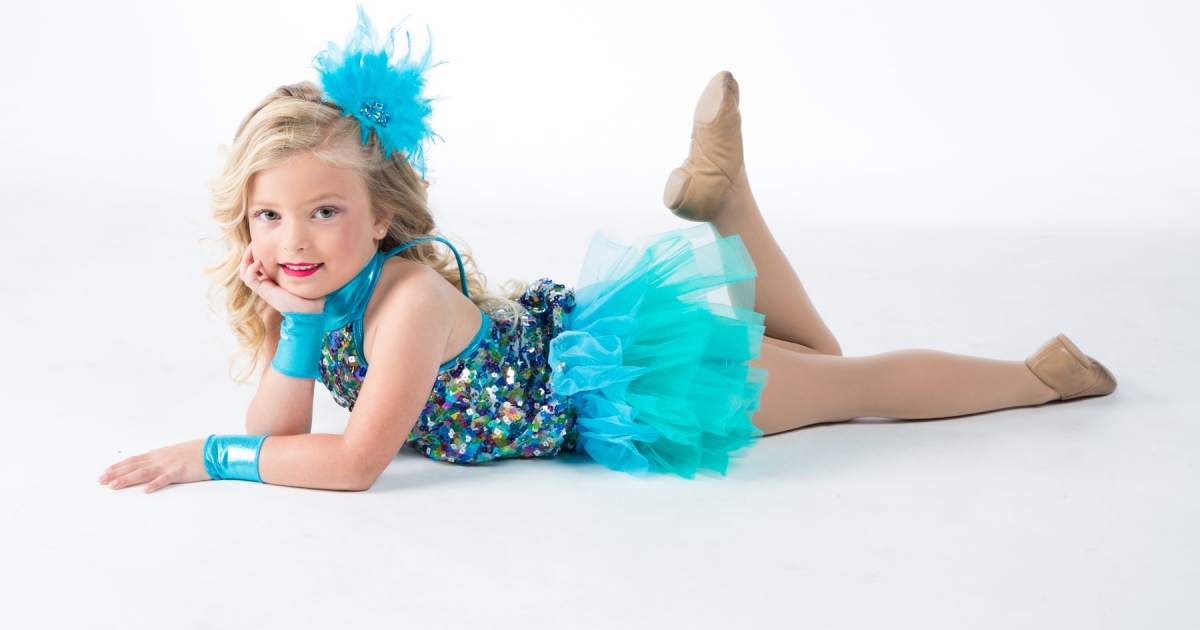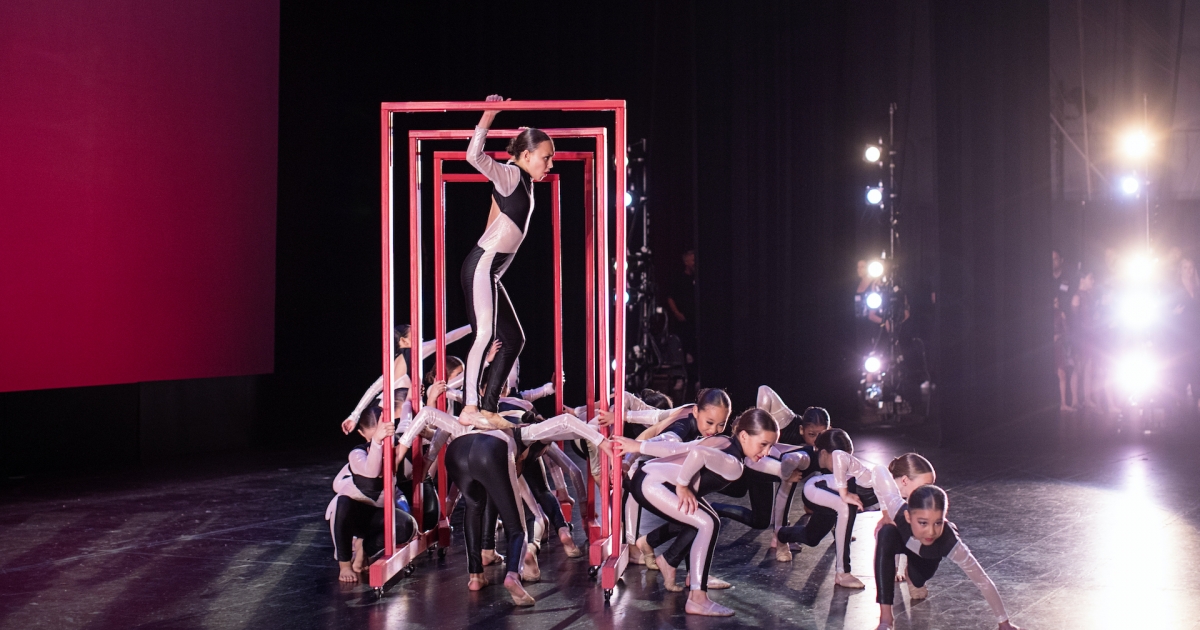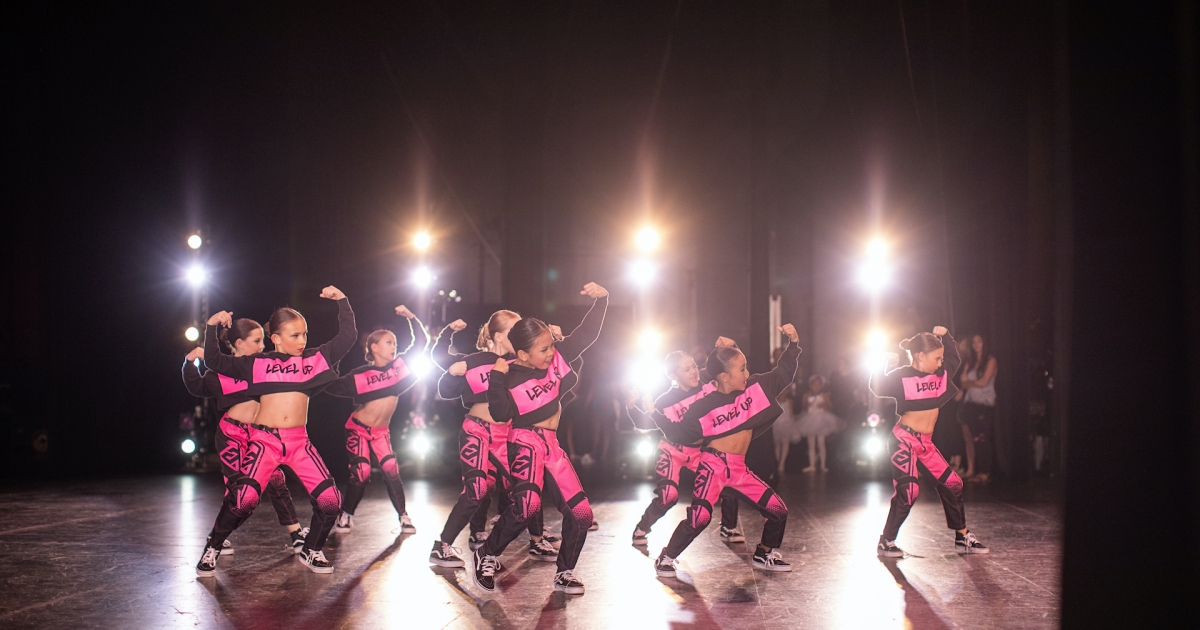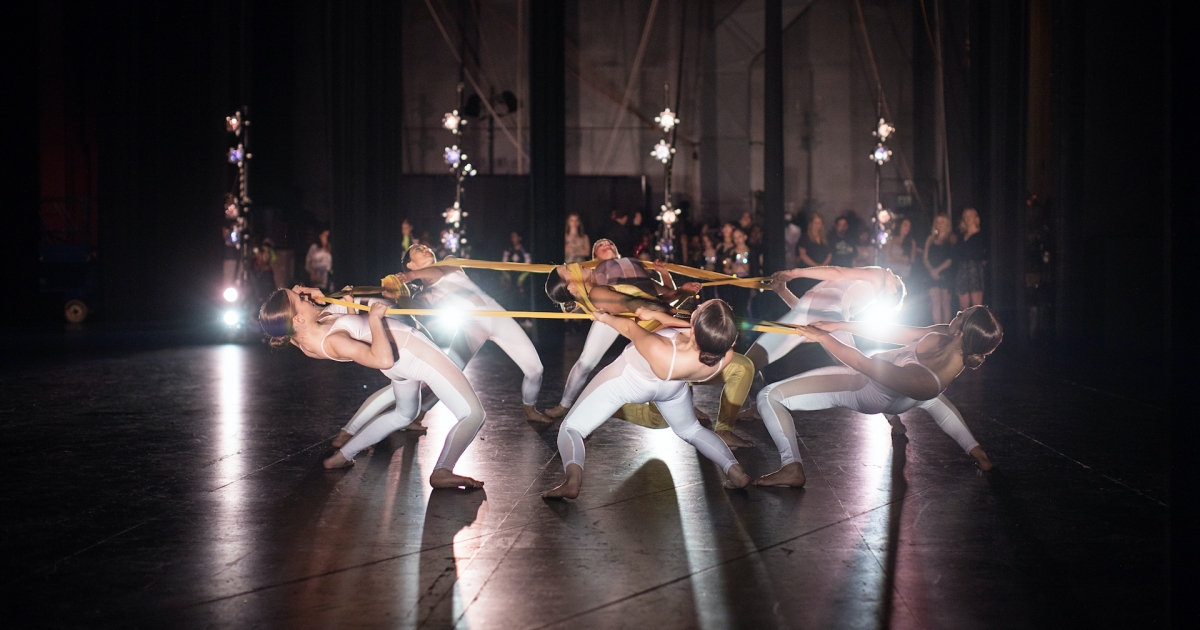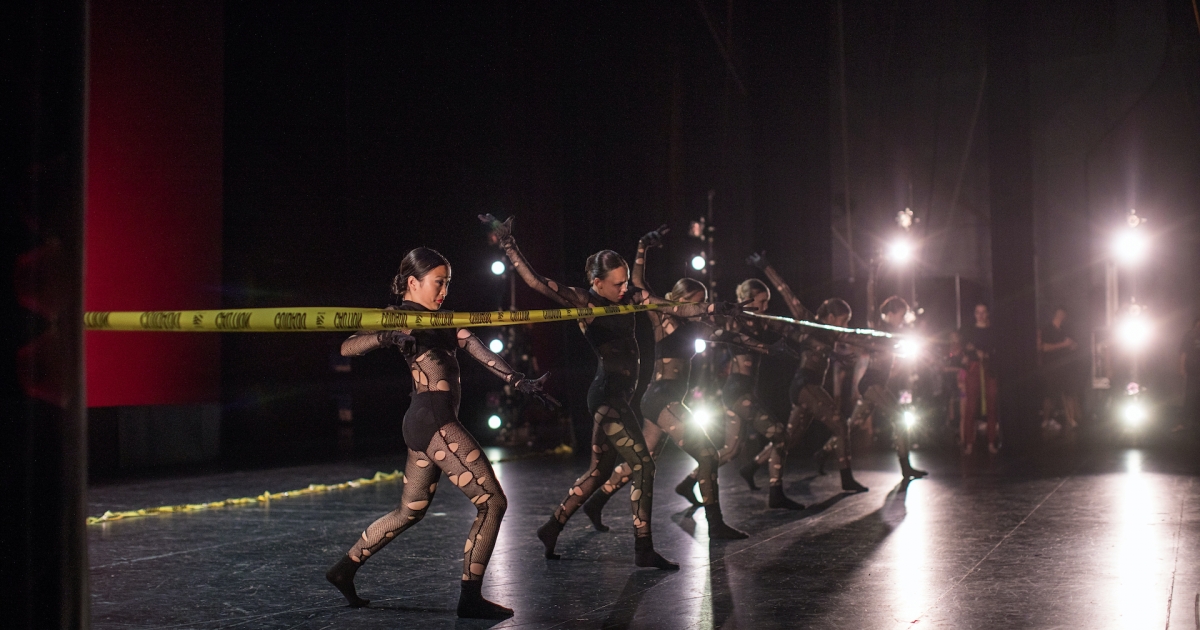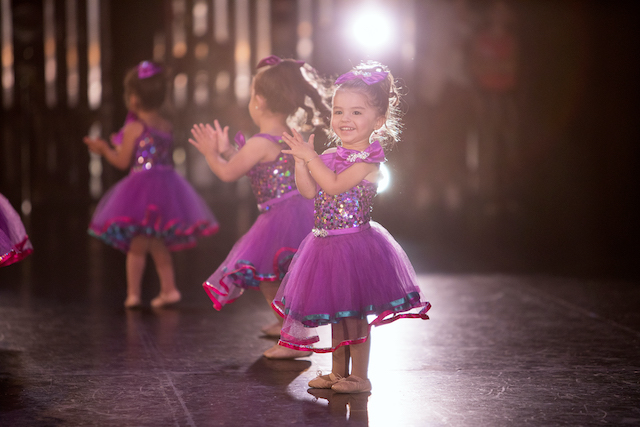 ---
Dance Precisions is a dance studio located in Anaheim, California.
---
About
Dance Precisions is known worldwide as the leading competition dance studio in Orange County, dedicated to providing residents with quality dance classes in a safe and family oriented environment. Since 1987, it has been Dance Precisions' goal to offer every student the opportunity to dance and grow as an artist. Dance Precisions is dedicated to not only producing industry professionals, but to also creating great people who appreciate the arts and are prepared for the future.
Leadership
A successful business woman and entrepreneur, Edith Montoya has built Dance Precisions from a tiny drill team and baton twirling studio to one of the most elite dance competition studios in the world. With an eye for talent, Edith has assembled some of the industry's best to train exceptional dancers and create eye-catching choreography that wins year after year.
Success
Dance Precisions has netted an impressive number of competition wins, including world champion in the teen division at the World Dance Championships and the Federation of Dance's Top Studio Award, plus hundreds of choreography awards, best dancers and team honors. Many graduates of Dance Precisions have gone on to be finalists on hit television competition shows So You Think You Can Dance and America's Got Talent, tour with Beyoncé, Katy Perry and Taylor Swift and choreograph and dance on Broadway.
---
---
Testimonial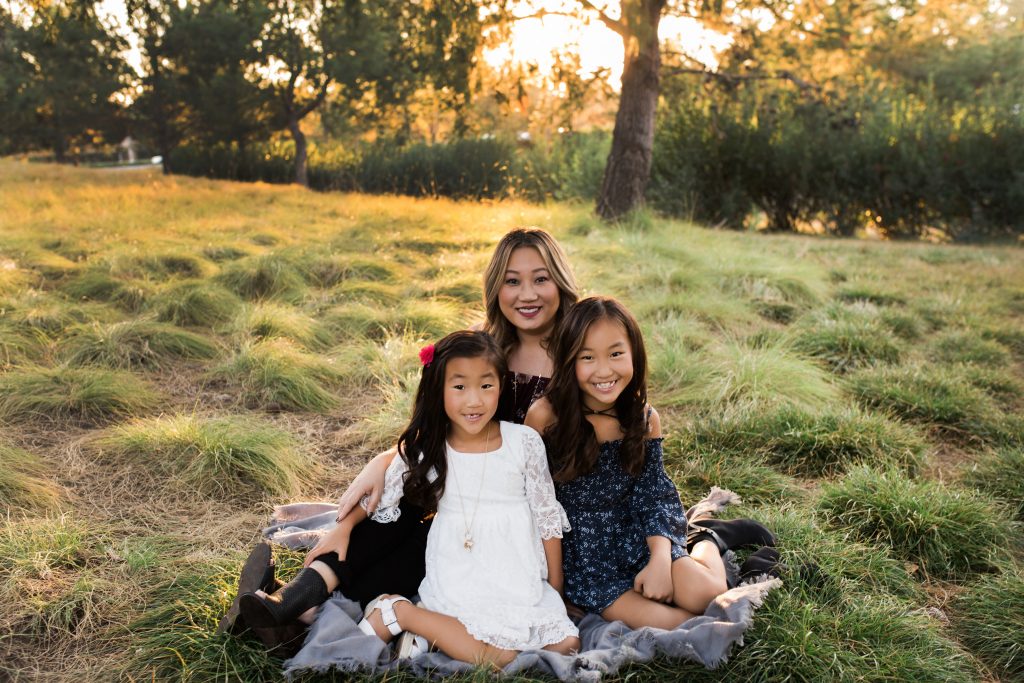 "We were looking for a local dance studio that offered more than the little after school dance program that was offered at my daughter's school.
We have been with DP for 5 yrs now. We have been very happy here. My daughter's are excited to go to dance practice and look forward to seeing their teachers and friends. DP offers a fun, exciting, supportive  and safe environment for my kids.
-Lily Ko