Schedule your introductory class today
Dance Precisions South County
Dance Precisions is excited to expand to South Orange County when we took over OC All-Stars Dance in Foothill Ranch.  After 33 years in North Orange County, it was time to bring our particular brand of dance to the residents in the South. The facility has two good sized air conditioned studios with a large lobby.  The floors are sprung floors with Marley on top to protect the legs and feet of our dancers.
This location will be offering Ballet, Jazz, Tap, Lyrical/Contemporary, Hip Hop classes and more.  Classes are available for dancers of all ages and skill levels. The dancers in our Foothill Ranch location can expect to receive the same great training that the Anaheim Hills location offers.  The teachers will be shared between both locations so that we can build great satelite studio.
You can count on Dance Precisions to provide outstanding service and training to our South County families!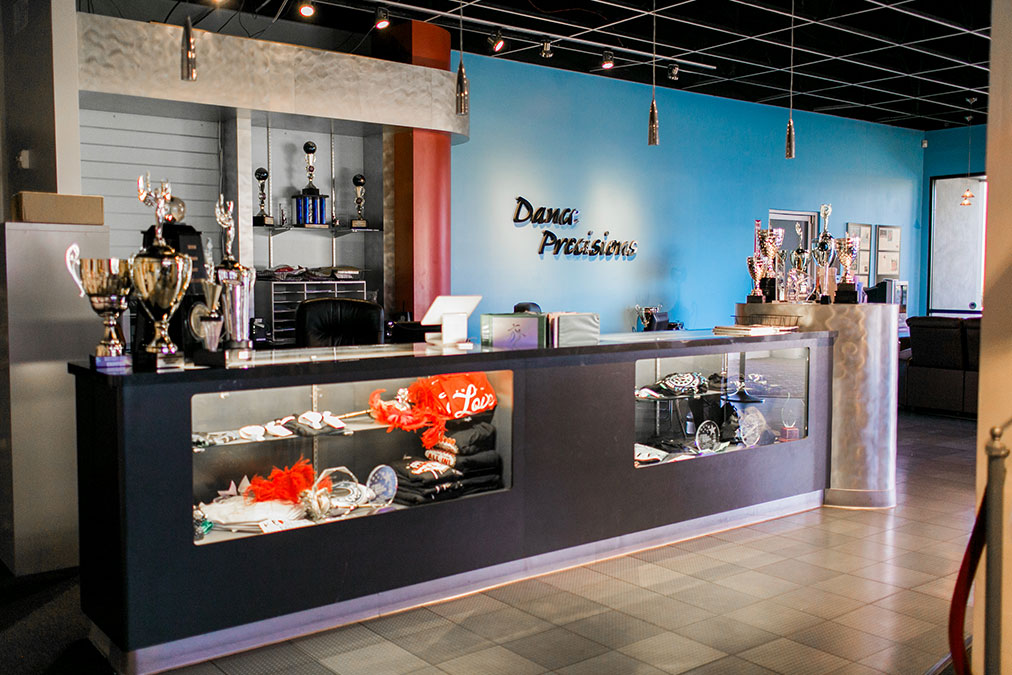 Tiny Tots
Click here to learn about our Tiny Tots program & download a program schedule
Academy
Click here to learn about our Academy program & download a program schedule
Hip Hop
Click here to learn about our Hip Hip program & download a program schedule
A Day In the life of our Tiny Tots Dancers
Schedule your introductory class today
19531 Pauling #200
Foothill Ranch, CA 92610
(949) 446-9801