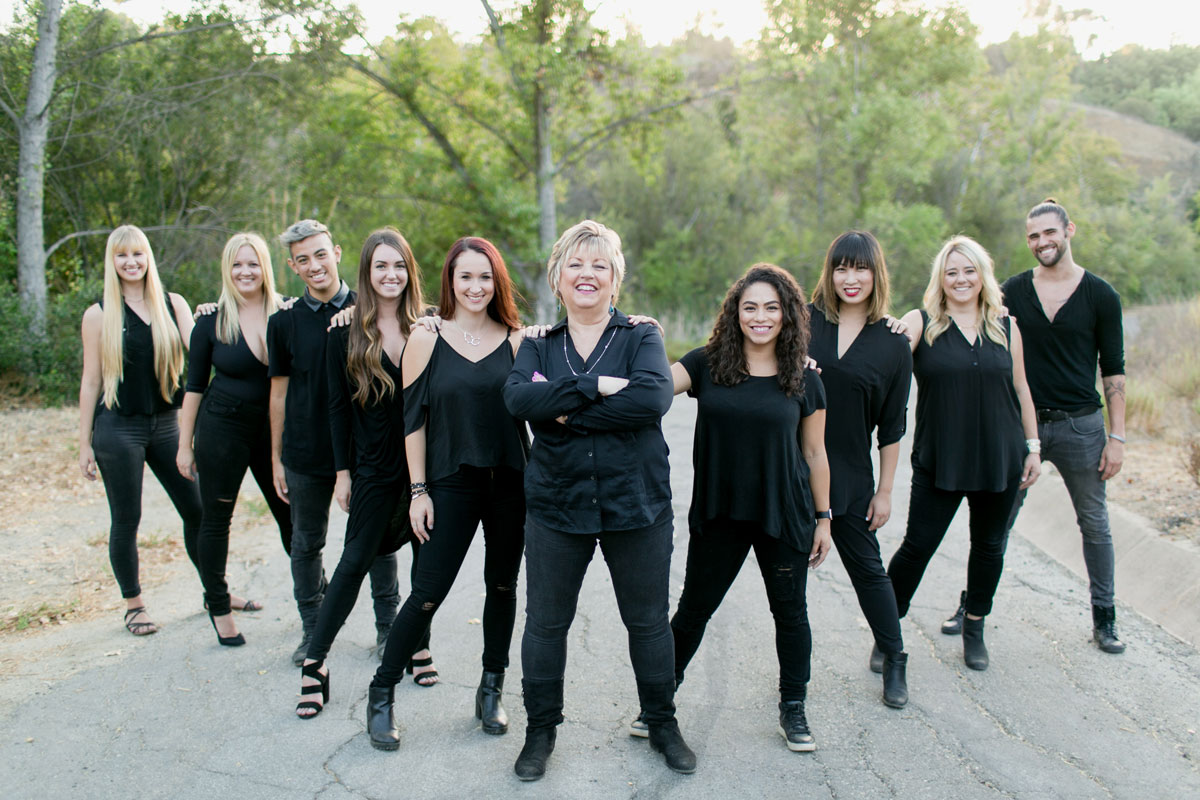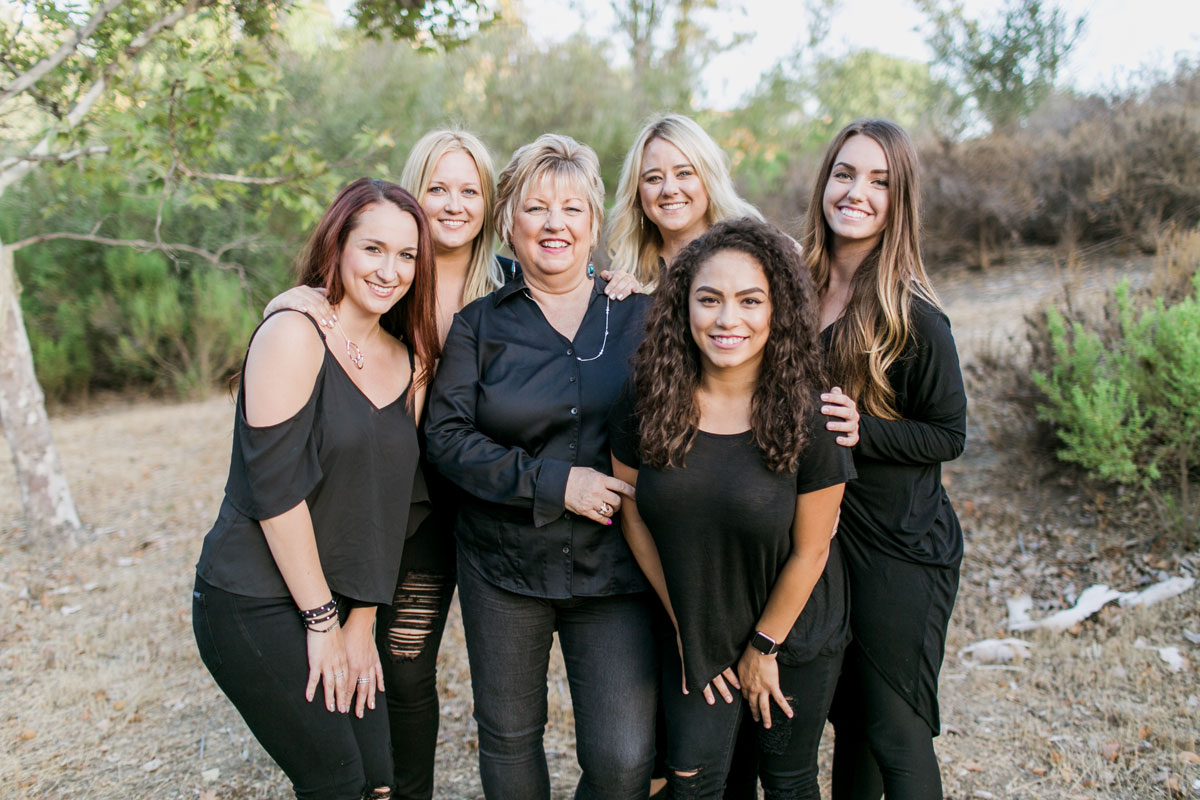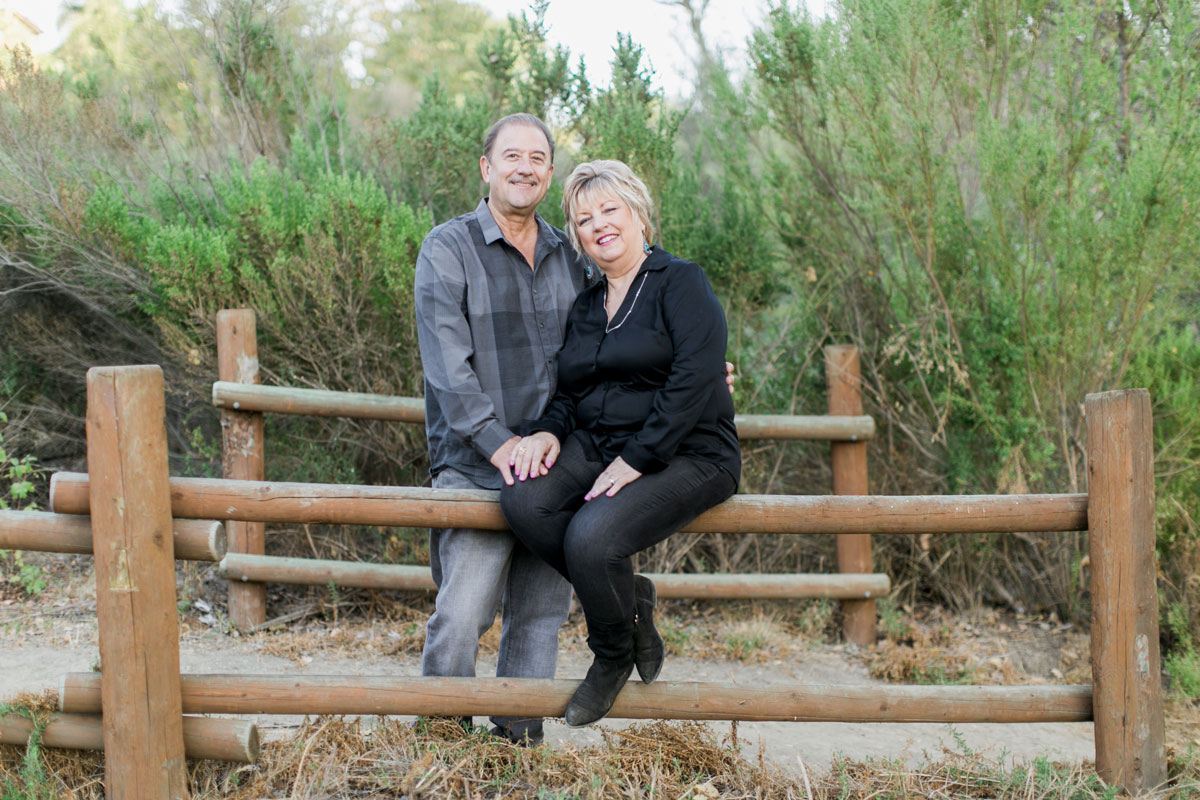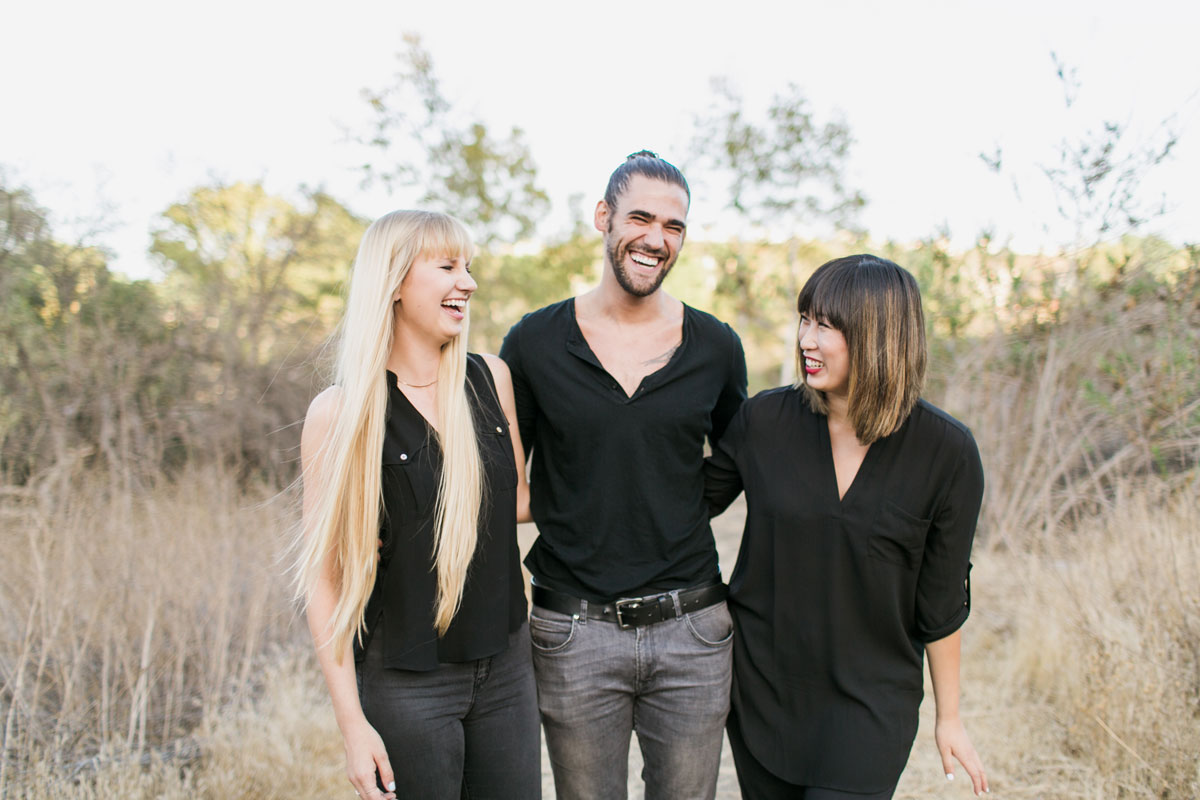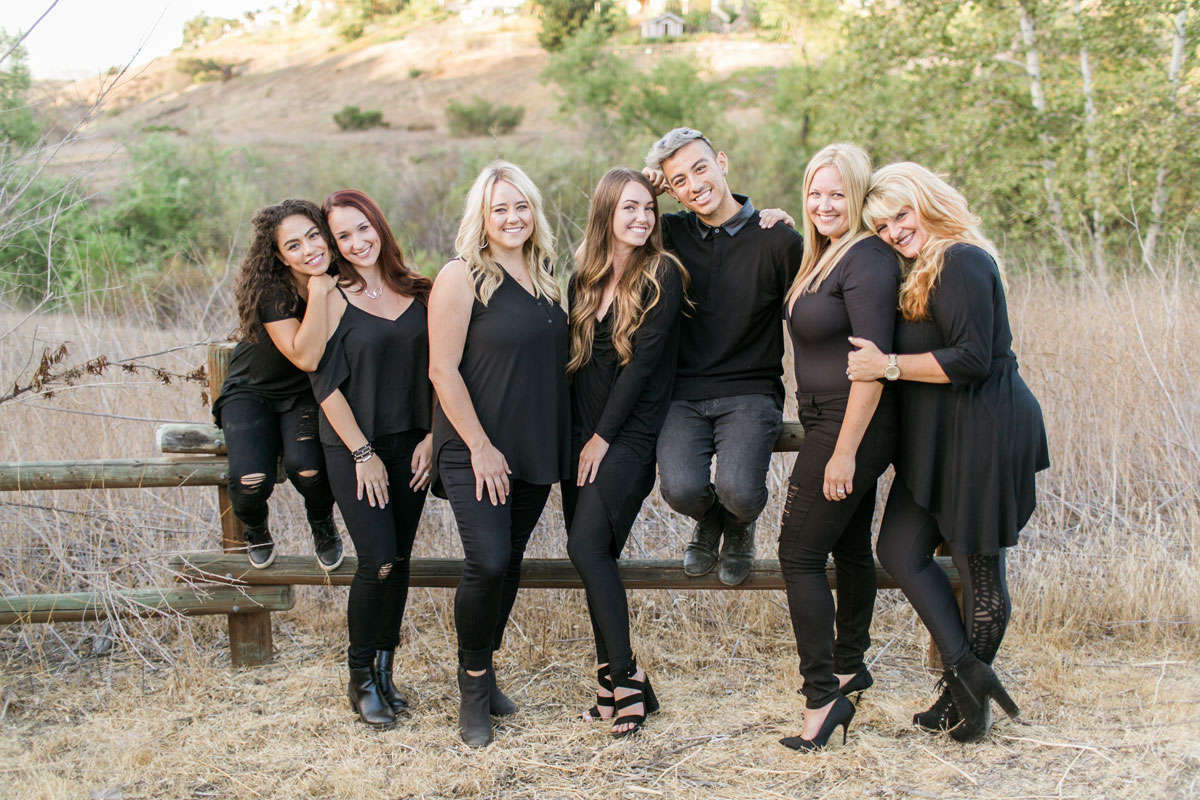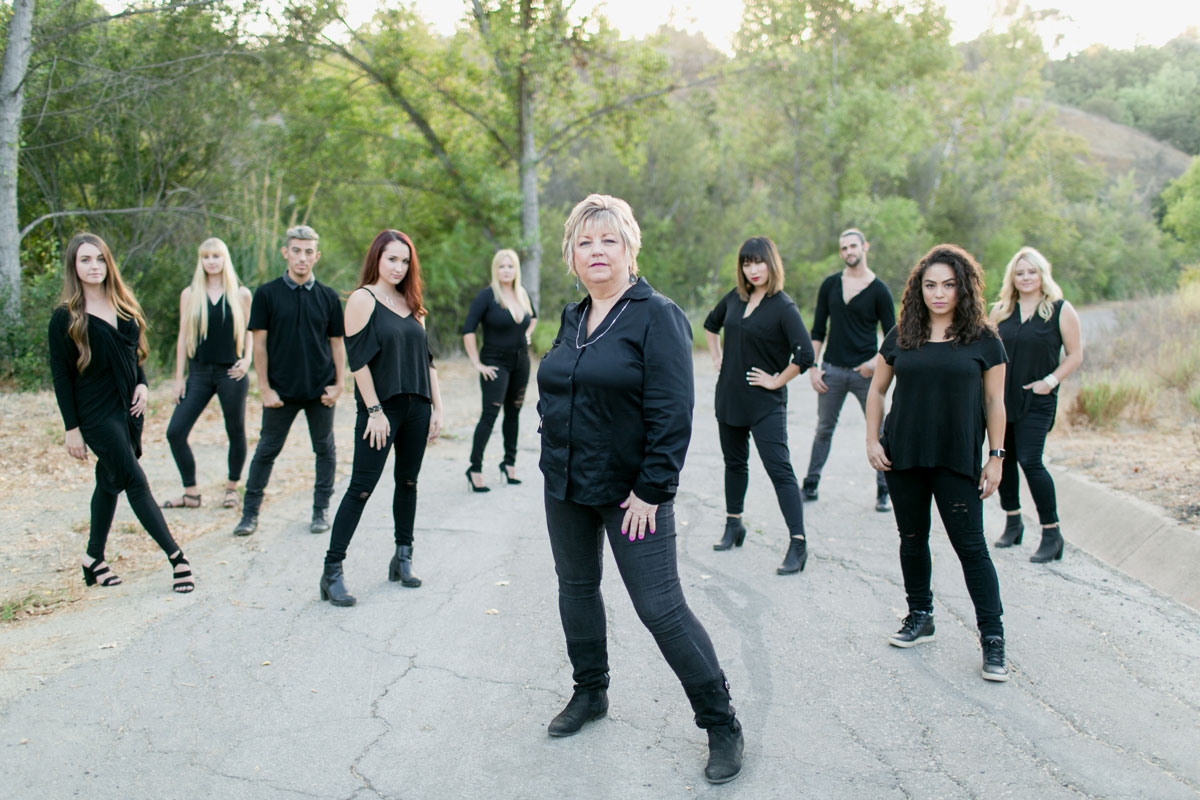 Meet Our Staff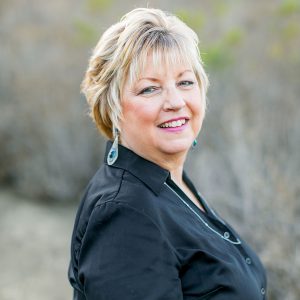 Edith Montoya
A successful business woman and entrepreneur, Edith Montoya has built Dance Precisions from a tiny drill team and baton twirling studio to one of the most elite dance competition studios in the world. With an eye for talent, Edith has assembled 22 of the industry's best to train exceptional dancers and create eye-catching choreography that wins year after year. Her students have gone on to be finalists on hit television competition shows So You Think You Can Dance and America's Got Talent, tour with Beyoncé, Katy Perry and Taylor Swift and choreograph and dance on Broadway.
Under Edith's leadership, Dance Precisions has netted an impressive number of competition wins, including: world champion in the teen division at the World Dance Championships and the Federation of Dance's Top Studio Award, plus hundreds of choreography awards, best dancers and team honors. With her diplomatic approach to business, attention to detail, talent for hiring team-oriented teachers and dedication to her craft, Edith is a true inspiration to her students and staff.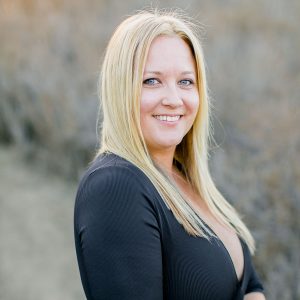 Karame Adesko
Painting pictures with purpose and using a dancer's body to tell a story, Karame Adesko has been choreographing since she was 15 years old. In her early years, Karame trained at Dance Precisions in lyrical, jazz and tap, before graduating with a B.F.A. in dance from Point Park University. Karame first started her career at 13 in Debbie Allen's Pepito's Story and later danced for Carnival Cruise Lines and Royal Caribbean Cruise Lines.
Now living in Orange County, Karame is the artistic director and resident choreographer at Dance Precisions. Karame's choreography for Dance Precisions has received over 30 choreography awards, including the Diamond Icon Award at Showbiz for her piece Journey. Other accolades include seven nominations and two wins for the Industry Dance Awards. Karame continues to challenge her dancers to find their inner strength and freedom to push their dancing to a place they have never gone before.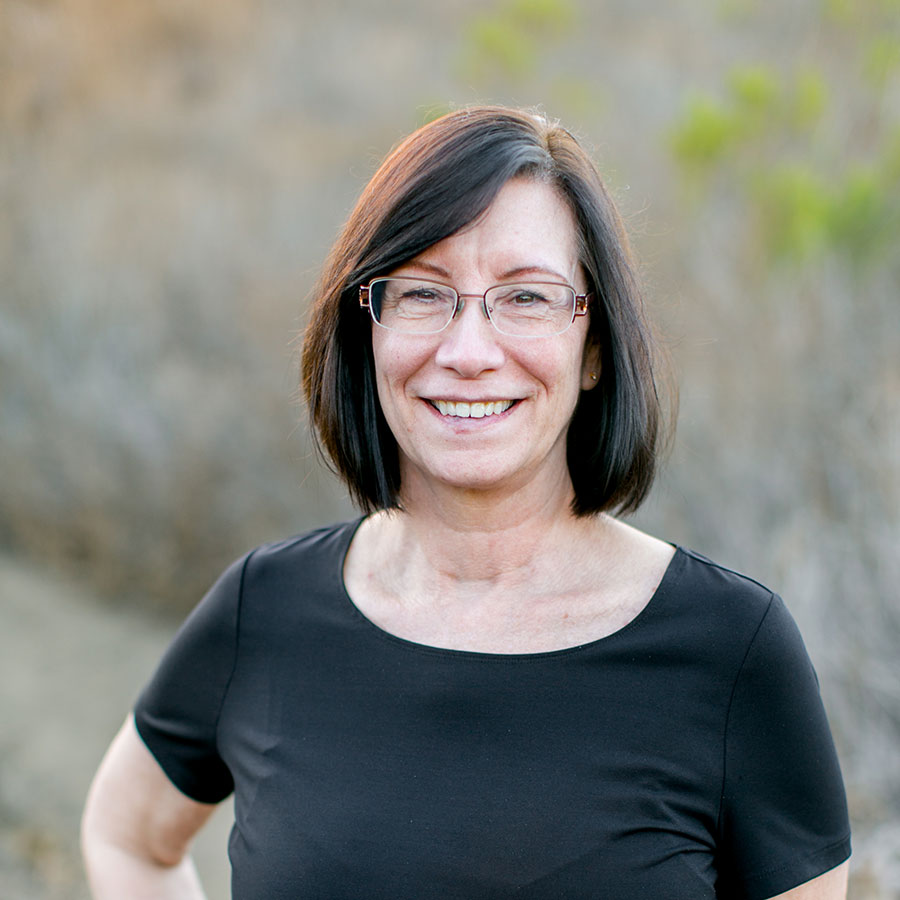 Kelly Camacho
Kelly Camacho joined Dance Precisions in 2013 as accounting manager. She has since added studio operations manager to her title. Previously, Kelly was an accountant for a Southern California swim club and managed her son's business. Upon joining Dance Precisions, Kelly cleaned up the studio's accounts and has made the accounting and business side of the studio more quick and efficient. Kelly works many hours to be sure that all of the families at Dance Precisions are taken care of, while also keeping the studio moving forward financially. She loves the kids at the studio and has found a new love and passion for all things dance. Kelly can be found live streaming competitions when the team is at an event, cheering on the studio.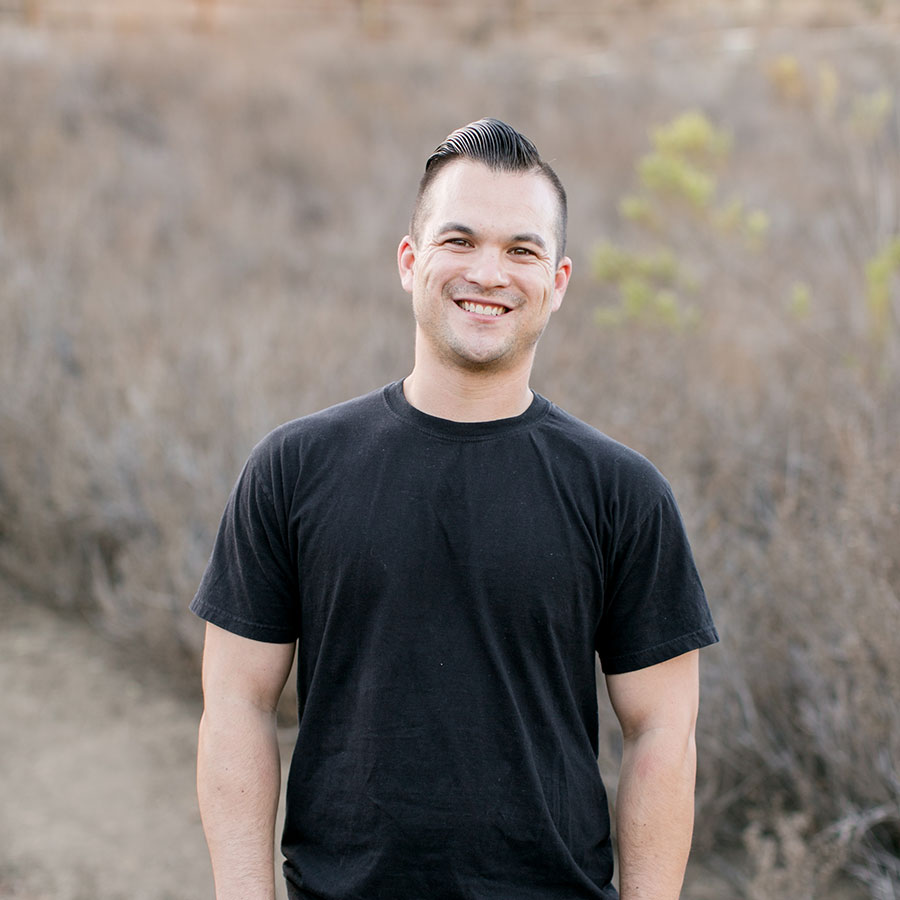 Garrett Costlow
Garrett Costlow was born and raised in Riverside, California. He learned early on that he had a huge passion for gymnastics and tumbling, eventually leading him into the world of competitive cheerleading. Garrett competed at the Cheerleading Worlds for multiple seasons and even placing second in 2008. After High school, Garrett attended California State University, Long Beach where he received a B.S. in Athletic Training/ Sports medicine. Garrett has been coaching gymnastics, tumbling and cheerleading for over 14 years. He was on staff at Dance Precisions for six years before moving to central California to coach a world level cheerleading team. Recently, he has moved back to Orange County to resume his tumbling coach position at Dance Precisions, as well as growing his real estate business in Southern California. Garrett looks forward to teaching your dancer to not only be amazing tumblers, but to also become confident individual.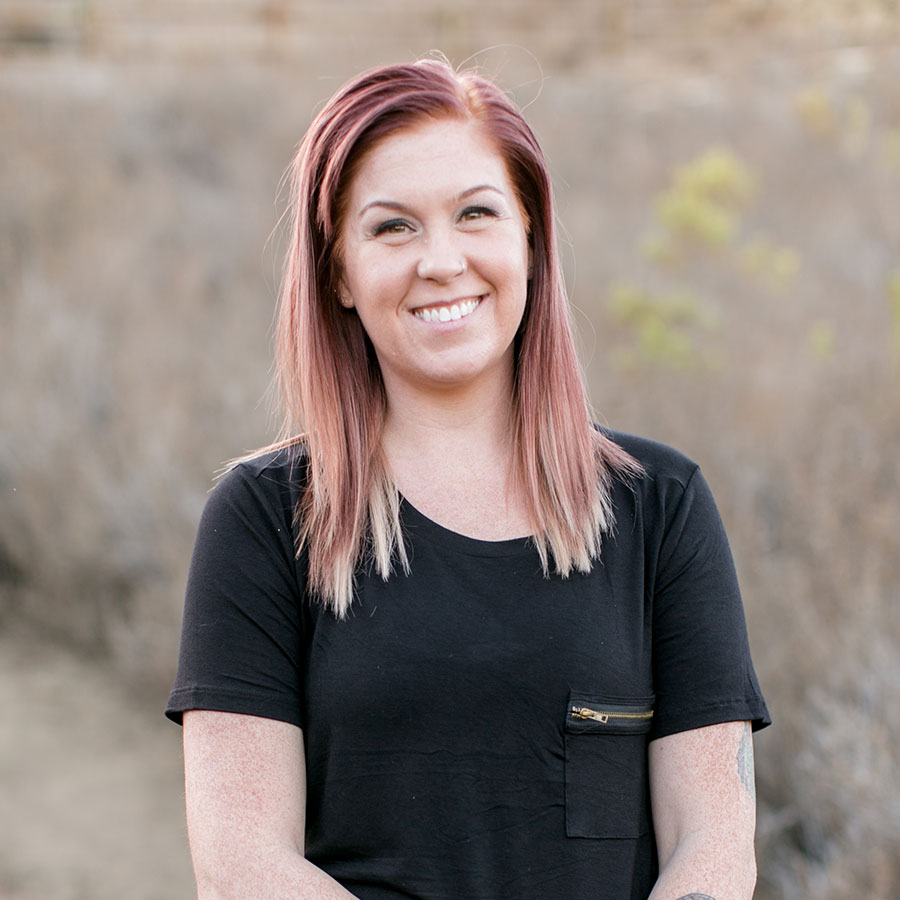 Celia Dohrman
Celia Dohrman has been sharing the love of dance with kids of all ages for over 15 years. She has trained with some of the industries best and spent a large portion of her dance career focused on competition, as well as intense training in ballet. It is this diverse background in dance that allows her to share the most well-rounded instruction with her students. Celia has not only won many high point awards herself, but she has also won awards for her choreography. Her students continue to thrive in all aspects of their dance career. An inherent love of kids and dance alike fuels Celia to work hard in her craft and keep encouraging students to reach their full potential.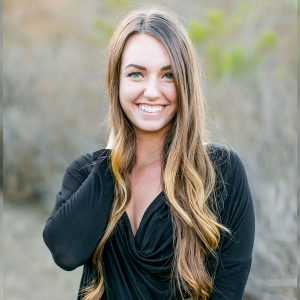 Hayley Friend
Hayley Friend is an alumni of the nationally ranked studio Dance Precisions. She started dancing at the age of four and has found her passion in sharing her love of dance with others. Hayley is trained in jazz, contemporary, lyrical, ballet and hip-hop. While in high school, Hayley was a member of the international, award-winning Diamond Bar Song Team, being one of the only freshmen awarded Varsity Squad. Hayley attended California State University, Fullerton where she earned her B.A. in Communications. During her time at CSUF, Hayley was a member of the 15-time National Champion Dance Team. She was awarded Most Valuable Dancer and had two undefeated seasons in two years. Hayley Friend is presently a choreographer and instructor at Dance Precisions and loves that she can call DP her home.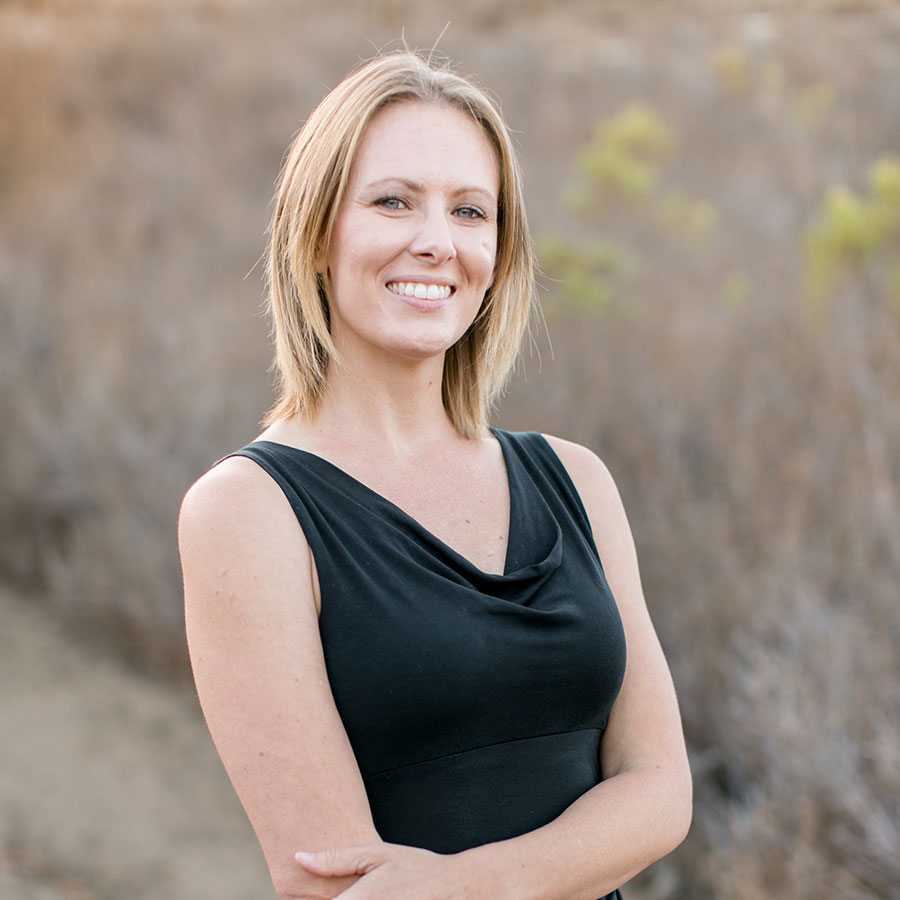 Natalie Harber
Born and raised in Southern California, Natalie started dancing at the age of five in Palm Springs. Natalie attended Idyllwild Arts Academy for high school, where she trained in ballet, jazz and modern. She graduated from UC Irvine in 2005 with a B.A. in Dance, in just 3 years. Natalie has danced for Palm Springs Ballet Company, Ckdance Company, Stella Dance Company, Brockus Project Dance, Hybrid Dance Company, Waiting In the Wings: The Musical Movie, Bob Boross's production Tribute to 9/11 in New Jersey, In This Skin Music Video with the Concrete Dance Initiative. She joined Shieldwall Dance Company in September 2015. She currently teaches and directs the Starz Program, instilling a passion and love for dance to the next generation of performers.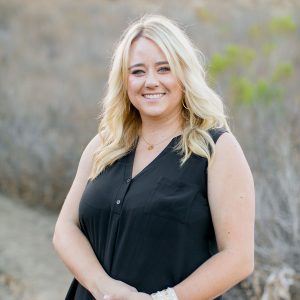 Stephanie Haulenbeck
Stephanie Haulenbeck is a graduate from California State University, Fullerton with a B.A. in Health Science, as well as an Associate of Science degree in ultrasound from Orange Coast College. She currently works at Long Beach Memorial Hospital pursuing a career in ultrasound, while simultaneously fulfilling her passion for dance teaching at Dance Precisions.
Stephanie's love for dance has brought her many years of competition since she was five years old. She was on Canyon High School's Dance Choreography team for all four years. She also was a member of the CSUF's national championship dance team from 2006-2009. In addition, she was a member of the 1
st
Company Competition team at Dance Precisions for 10 years. For the past nine years, Stephanie has been the director of Dance Precisions' 2
nd
Company program. Dance Precisions has been a second home for Stephanie.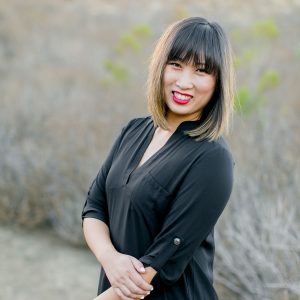 Mackenzie Martin
Mackenzie Martin began her ballet training at the age of two in Minnesota. She later supplemented her training by attending numerous summer intensives with top ballet companies, including: American Ballet Theater, Boston Ballet, Oregon Ballet Theatre, Ballet Austin, Houston Ballet, Miami City Ballet and Ballet Adriatico (Italy). After graduating as a scholarship student from the prestigious North Carolina School of the Arts, she received a full scholarship to continue her training in Miami City Ballet School's pre-professional division. There she performed principle roles in Balanchine's Divertimento No. 15 and Who Cares, as well as the Panther in Yanis Pikieris and David Palmer's Carnival of the Animals. Mackenzie danced professionally with Oregon Ballet Theatre, where she performed in numerous works by artistic director Christopher Stowell. Mackenzie later moved back home to Minnesota, where she began freelance dancing with the local companies of Minnesota Dance Theatre, Continental Ballet, Ballet Minnesota and appeared in the Fringe Festival. Mackenzie believes having high expectations in the studio creates dancers who are driven, challenged and inspired.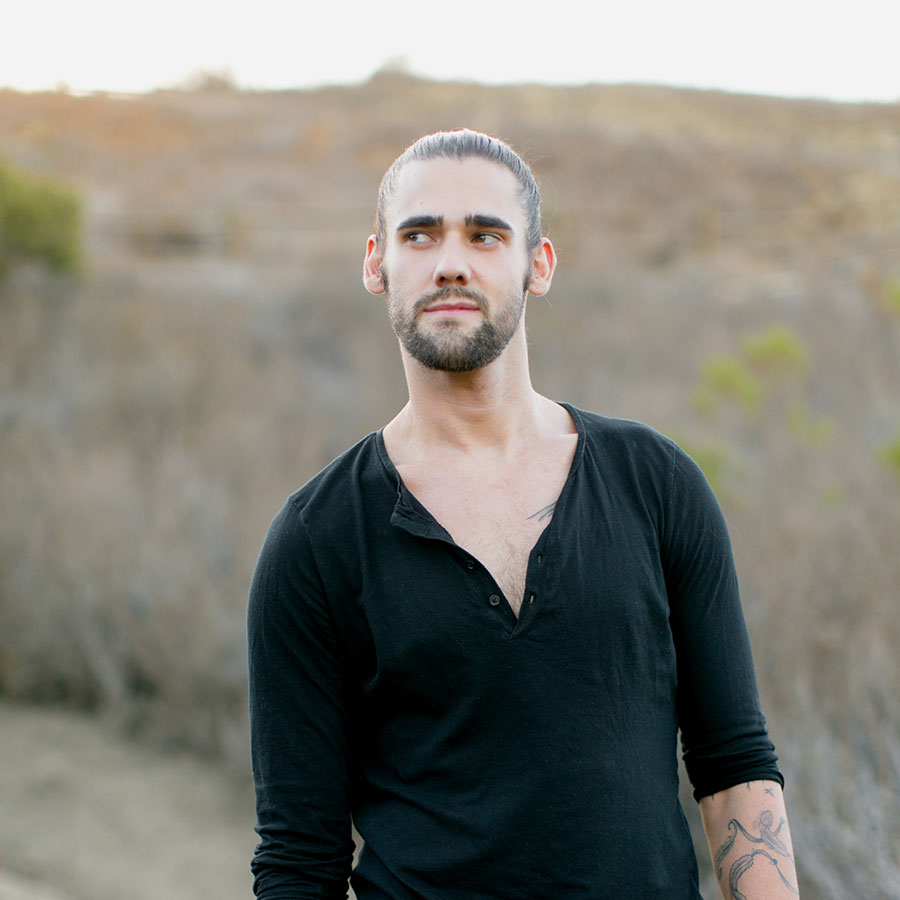 Derek McGinnis
Derek McGinnis began dancing at the age of four, participating in jazz, tap, tumbling, ballet, contemporary and modern dance classes. Born and raised in the small town of Butte, Montana, he grew up dancing and traveling to be trained further in the performing art he loves so dearly. Derek has been trained and influenced by some of the most amazing choreographers and instructors in the industry, including: Elizabeth Parkinson, Scott Wise, John Crutchman, Alan Sherfield, Sarah Savelli, Kim Wolfe, Ayodele Casel, Sonya Tayeh and many more. Derek has had the opportunity to travel with Elizabeth Parkinson as her assistant, teaching master classes in musical theater and ballet. Derek also attended the Ballet West Summer Intensive on full scholarship in the summer of 2010. Derek was a finalist every year at the West Coast Dance Explosion National Finals since 2001 until he graduated high school and spent spent nine months dancing on a cruise ship for Jean Ann Ryan Productions. At the age of 20, Derek decided to move to New York City to pursue his professional dance career. Derek is excited about anything and everything that involves dance and is proud to have been cast in Rasta Thomas' Bad Boys of Dance Company.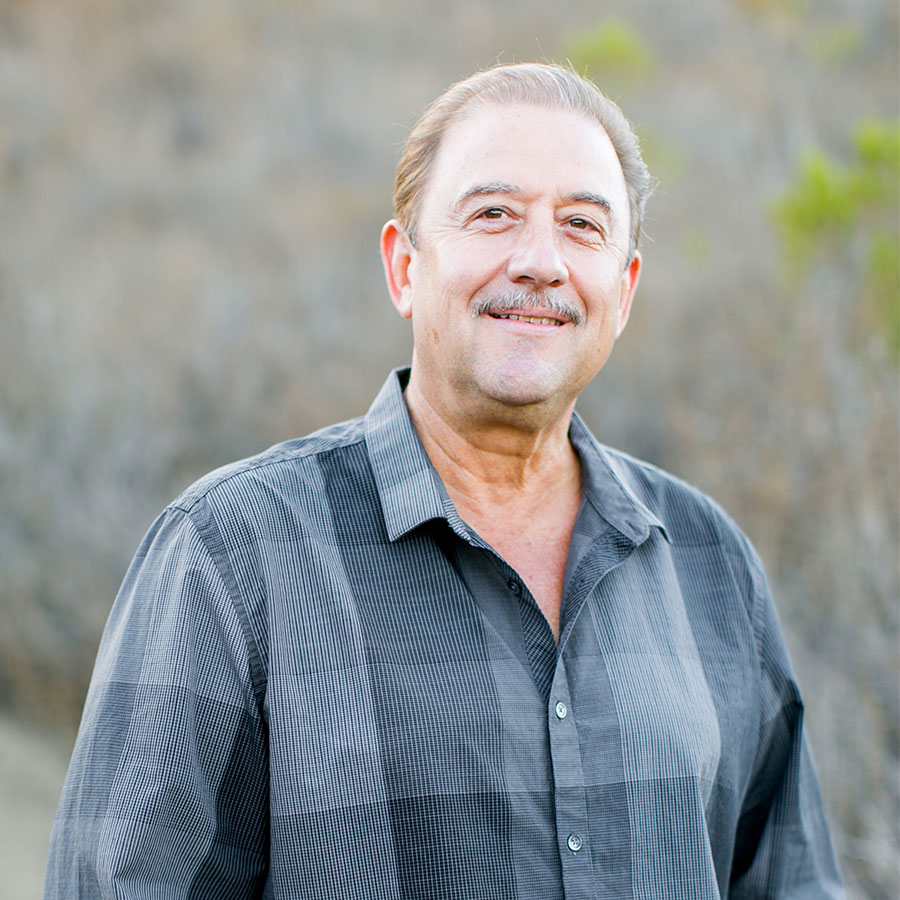 Conrad Montoya
Conrad Montoya has been an active part of Dance Precisions since 2001. He was an IT specialist prior to joining Dance Precisions. Since becoming a part of Dance Precisions, Conrad and his wife Edith take pride in keeping Dance Precisions a family-owned and operated business for the past 30 years. Conrad has played a pivotal role in the advertising and marketing for the studio. He is also involved in organizing our famous prop dads and has been active in assisting the various parent committees that help the studio function like a well oiled machine. Conrad's role around the studio is key to the safe and friendly environment our families have come to know and greatly appreciate.  Conrad is the guy who does it all – security, plant management, props, marketing and advertising – and is loved by all.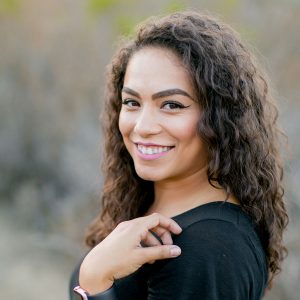 Serina Ortiz
Serina Ortiz, 22, has been dancing for 17 years. A Dance Precisions' alumni, Serina went on to be a member of Mount San Antonio College's dance team, where she won three jazz national titles and two hip hop national titles. While at Mt. Sac, Serina was also part of the Repertory Dance Company where she had the opportunity to compete at ACDFA. When Serina is not teaching at Dance Precisions, she travels the country with The National Dance Alliance teaching high school and college students.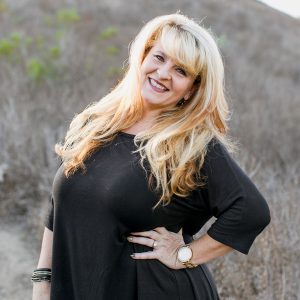 Michelle Richey
Michelle Richey received her dance education from Long Beach State and California State University, Fullerton. For over 10 years, Michelle made her home at Disneyland performing in both parades and live shows. She has performed for many superstars like Milton Berle, Dustin Hoffman, Michael Jackson and Frankie Avalon. Michelle's most recent choreography credits include Grease, Anything Goes, Cabaret, Oliver, Peter Pan, Bye Bye Birdie, Godspell, The Wiz and Beauty and the Beast. Michelle's the former owner of MKR Dance Productions, one of her proudest accomplishments. Michelle worked for the United Spirit Association for six years as the song leading head coach. She has enjoyed working for KAR for the past 15 years and is honored to be one of the original KAR convention staff. Michelle is currently a teacher and choreographer for Dance Precisions, where she is able to continue influencing dancers of all ages.
Also on staff:
Jesse Trinidad
Beka Ramirez
Shawn Kuriko
John Abas