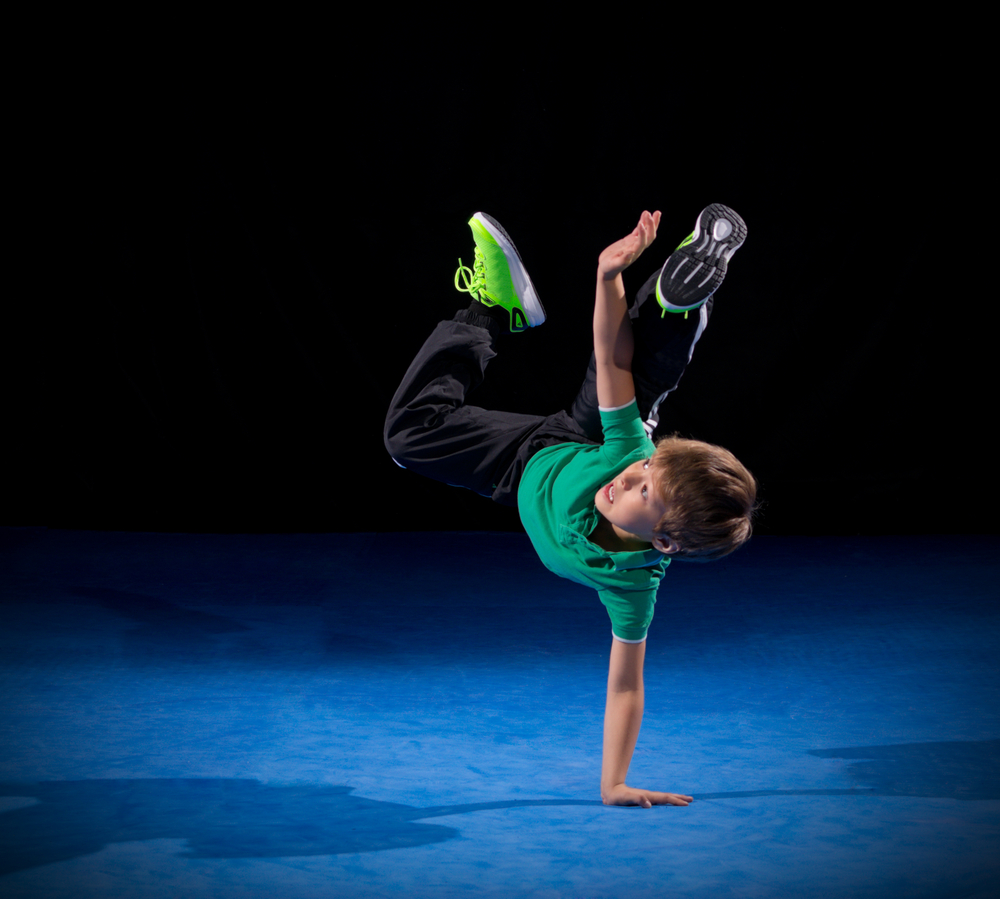 Hip Hop
The Dance Precisions Hip Hop program is geared for dancers of all ages and levels who want to hone their skills in the art of hip hop dance.  Both experienced dancers and novices alike will enjoy the unique and vibrant energy each class has to offer.  Spearheaded by our new Director of Hip Hop, Jesse Trinidad, students will be trained in various elements of hip hop technique, including choreography, popping, locking, and freestyle.
Students interested in more opportunities will be happy to know we are also in the process of creating hip hop crews that will perform in local community events, and at our Annual Dance Concert.
No experience needed, other than a willingness to try something new, and have tons of fun in the process.