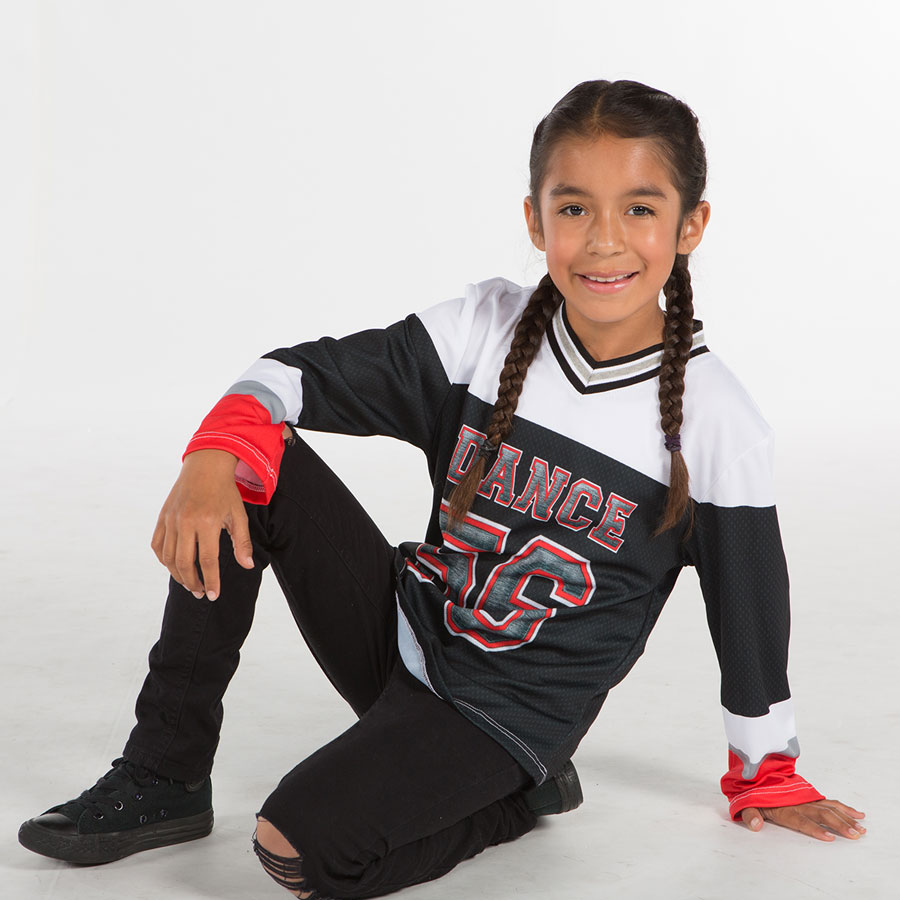 Academy Dance
The Academy Dance program is geared to children seven years and older who want to experience dance for the first time or improve skills they may already have. The dancer can experience one or multiple genres of dance, including: jazz, tap, ballet, hip-hop and tumbling. The schedule is flexible. Dancers are encouraged to take classes in multiple disciplines as they grow and mature as dancers to find which style of dance best suits them. This program requires minimal commitment and is typically the starting point for technical training. All Academy dancers are encouraged to perform twice a year in our Holiday Show in December and our annual Dance Concert in July. They will have the opportunity to eventually take their newfound love of dance and developed skills to other programs inside the studio, such as one of our competing teams. This program is great for the child who is exploring dance as their activity of choice.
---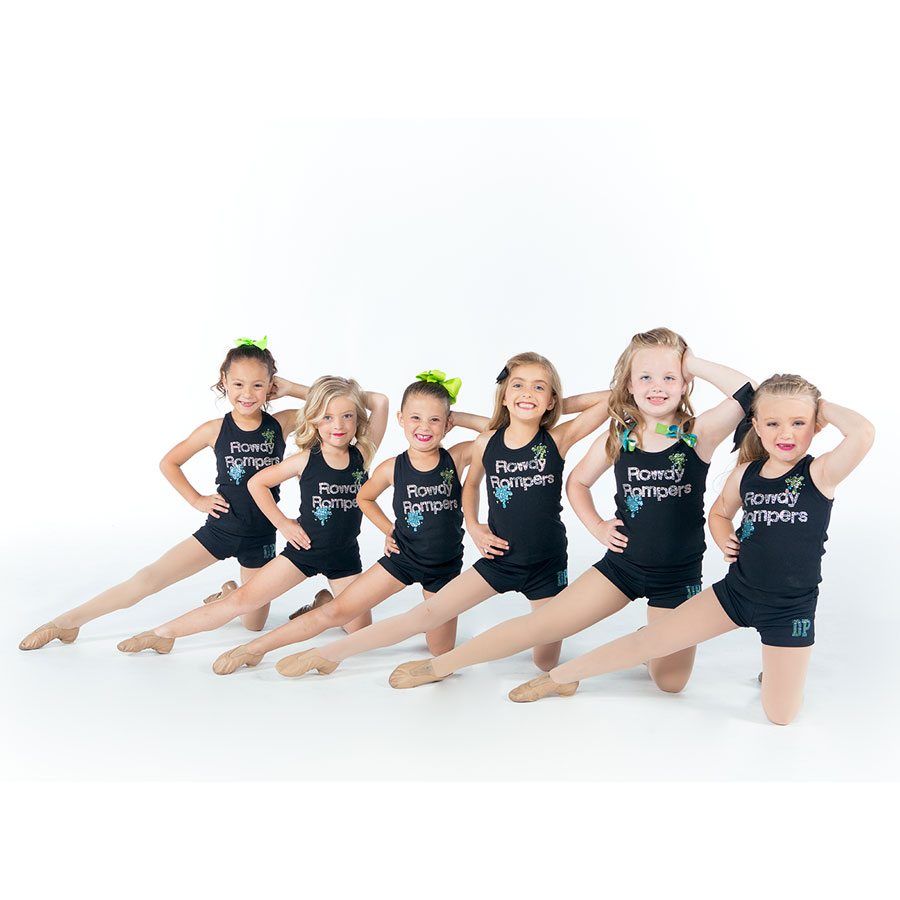 Tiny Twinklerz & Rowdy Romperz Performing Groups
Tiny Twinklerz (ages 3 and 4) and Rowdy Romperz (ages 5 and 6) are two unique programs at Dance Precisions that provide girls and boys with the opportunity to "play in the game." Dance is taught in a studio 52 weeks out of a year. Unlike other sports, where you practice two or three times a week and play in a game on Saturdays, dance typically has only one performance a year at a recital. Dancing on stage and entertaining people creates confidence in a dancer, allows the dancer to "play in the game" and grants them the opportunity to see all of their hard work pay off.  Tiny Twinklerz and Rowdy Romperz members take a jazz, ballet and tap class each week. They also have a "rehearsal class" to learn the dance/choreography that they will perform in the community. The will perform three to four times in community shows each year, in addition to performing twice a year in our Holiday Show in December and our annual Dance Concert in July.  No experience is needed.
---
Fill out this form to receive the Academy Dance & Tiny Twinklers/Rowdy Romperz schedules & pricing.